Become A Client
We are committed to helping individuals find the best financial advisor for their unique circumstance, so if you are looking for a wealth manager, we invite you to schedule a no-obligation meeting with our team. During this meeting, we want to learn about you and your financial goals, and we will share a bit about the work we do for individuals and families.
Maybe this is your first time speaking with a professional money manager. Or maybe you are a seasoned investor who wants help managing your ever more complicated financial life. Regardless of where you are today, we look forward to learning about you, hearing your story, and seeing if our team is the right fit for your unique needs. Regardless of whether or not you choose to work with our team, we hope this initial meeting helps you move down the road toward financial independence.
Who We Serve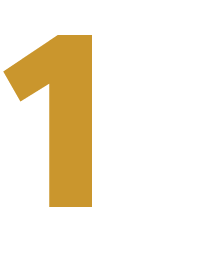 Our clients are successful, busy people who have worked hard to accumulate their wealth. These people find peace of mind working with an advisor who can organize their complex financial lives and plan strategically for the future.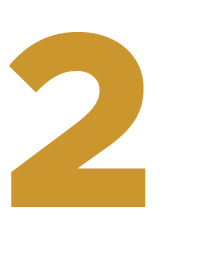 Because of this approach, we work best with individuals who value a high level of service, communication, and guidance. Our clients could take a more "do-it-yourself" approach, but they appreciate having an advisor who manages their financial life so they can focus their energy elsewhere: leading a business, traveling with their partner, spending time with their grandchildren, or driving philanthropic efforts.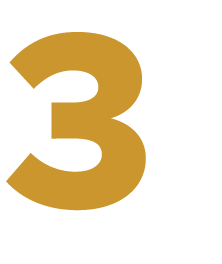 Most importantly, our clients expect their advisor to be by their side for the long haul. Our average client has been with us for over 25 years, and we rarely see clients leave our firm once they've established a relationship. We take great pride in these long-term relationships and believe our level of service and advice is what keeps clients working with us for multiple generations.
Connect With Our Team
If this sounds like a good approach for you, your family, and your wealth, we invite you to schedule a meeting with our team. In this first meeting, there is nothing to prepare for or research prior — we simply want to learn about your past, present, and future goals. We look forward to getting to know you.