The Owen Legacy Group works with a select group of high net worth individuals and those aspiring toward financial independence. We guide our clients in the prudent investment of their assets, designed to fit both their goals and their values. Our practice is built on delivering trusted, individualized advice to each of our clients and their unique situations.
Our team is comprised of six professionals whose diverse experience and education allow us to deliver comprehensive and highly-personalized service. We provide a true team approach whereby the unique knowledge and talent of each individual member allows for the collaborative development of each wealth management plan. Working with our team, you will find a focused and adaptive experience that will provide a sense of confidence. We empower clients to discover what financial independence means to them by exploring their goals, passions, and ambitions, allowing them to be intentional with their time and resources.
Whether this ensures the family ranch can pass through the generations, or that grandchildren can receive a college education without the burden of student loans, we are there every step of the way. Our greatest joy is uncovering the elements of life our clients want to protect, the values they want to pass on to the next generation, and the impact they want to have on the world or in their community.

---
One Team, Supporting Your Life's Journey
Facing life's challenges from a strong financial position allows you to explore the world in ways that may have previously felt unattainable. We continuously strive to strengthen your financial base — not only to better utilize the assets you have worked hard to accumulate but to improve relationships with the people in your life that depend on you and your guidance. Throughout this process, you can expect education, continuous guidance and follow-through that is needed to assure you are in control and to make sure your goals are met at every stop along life's expansive journey.
We are here to guide you along your path, help keep you from getting distracted by life's many dips, enhance your abilities, and provide you with the knowledge needed to get you where you should be: at the forefront of your story, and comfortably and confidently in control of your life's purpose. We ask the hard questions so that you have the answers that are the most meaningful for you.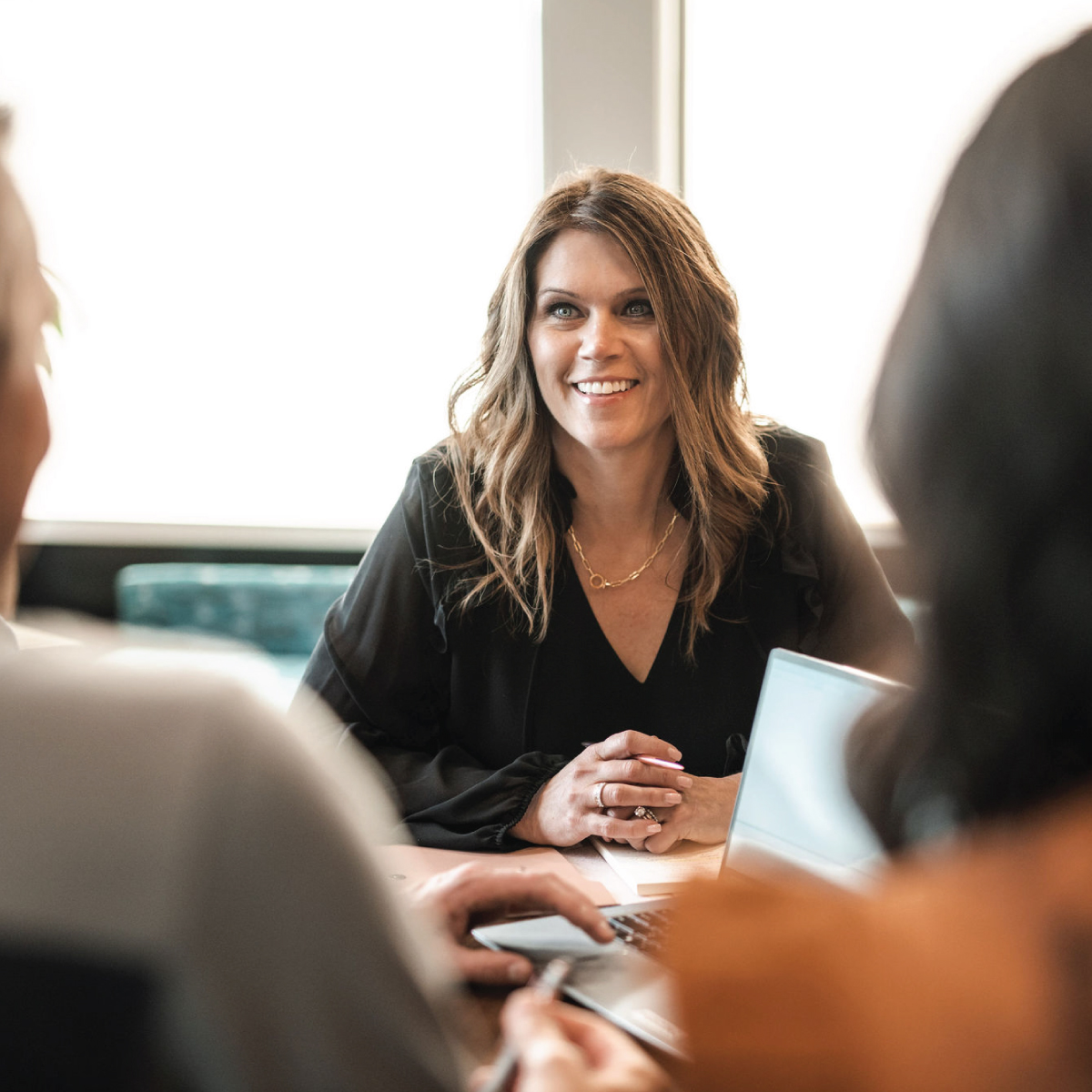 What to Expect in a First Meeting with Us?
You can expect a conversation. A conversation about you and about us, but mostly about you and what you have experienced in life. What brings you joy, what drives you, and what keeps you up at night? What do you wish someone would take care of for you and what are you most proud of doing yourself?
By asking these questions, we get to truly understand the needs, challenges, and goals that make up your life. And by understanding these three things, we can build a comprehensive wealth management plan that supports your life's journey.
---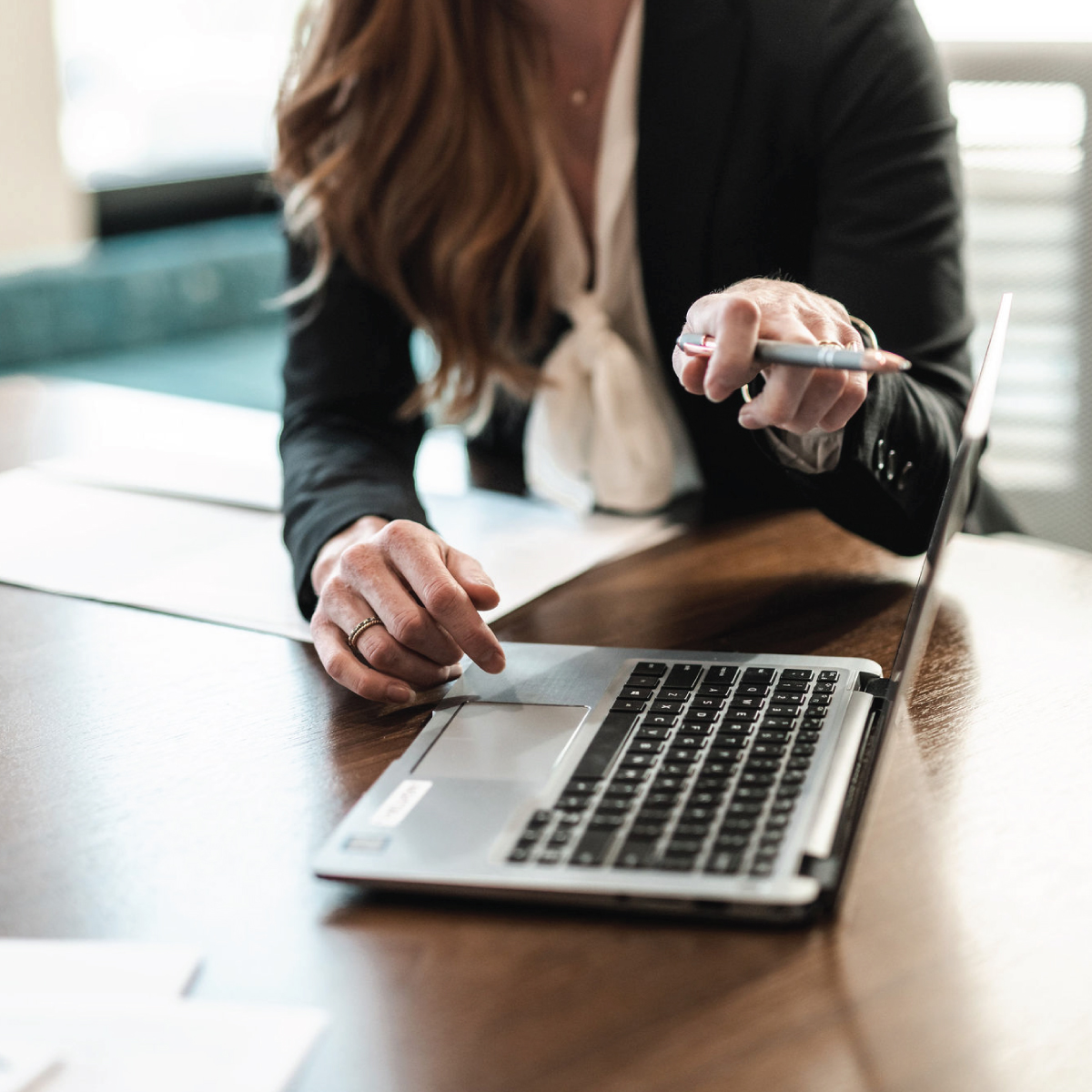 What to Expect in a Second Meeting with Us?
If we are having a second meeting, it means we have determined together that it is a good fit. This meeting is about gathering and organizing thoughts, statements, goals, and expectations. It's about looking under the bed and putting absolutely everything out on the table. It is then about letting go and letting us organize, systematize, and sort.
We come back for a third meeting with a plan and list of items to tackle today, tomorrow, and five years from now. And every meeting after this is about reviewing the progress that we have made on this list. What have we checked off? What do we need to add? What does not make sense to have on the list anymore? How are we doing and are we reaching our goals?
Connect with Our Team
Finding the right team to manage your wealth isn't easy. If it sounds like we might be a good fit for you, your family, and your wealth, we invite you to connect with our team.